California dispensary blog
Great Cannabis Reads
The 420 Kingdom California dispensary blog is a collection of relevant cannabis information presented in a short, easy to digest, and informational format. Fresh content is published bi-weekly to help you expand your understanding of the most celebrated plant in the kingdom.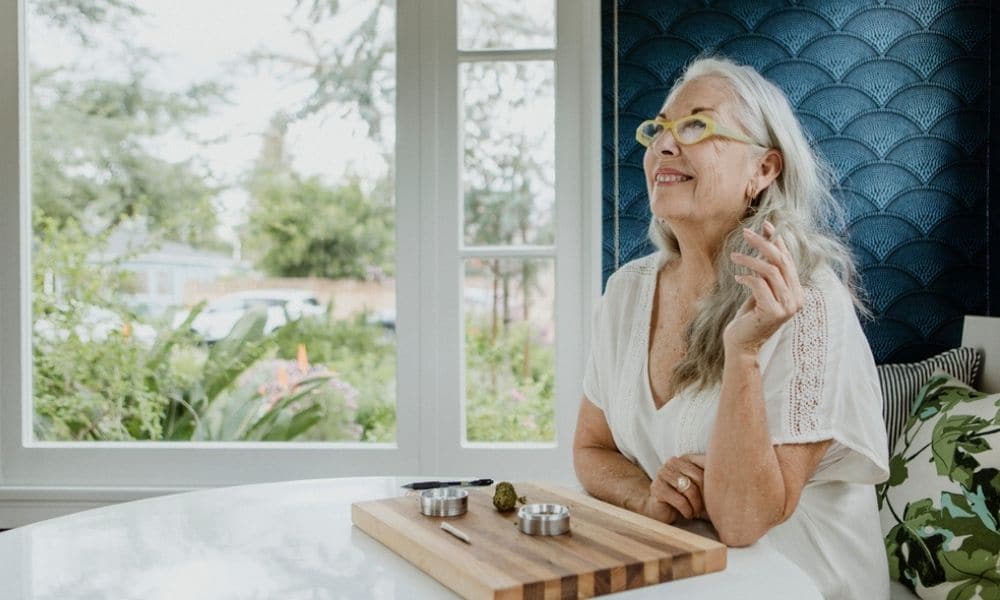 Your Body On Cannabis
Cannabis can create a variety of effects throughout your body. Whether you prefer to smoke or ingest it, you're sure to feel the...
read more