California dispensary blog
Great Cannabis Reads
The 420 Kingdom California dispensary blog is a collection of relevant cannabis information presented in a short, easy to digest, and informational format. Fresh content is published bi-weekly to help you expand your understanding of the most celebrated plant in the kingdom.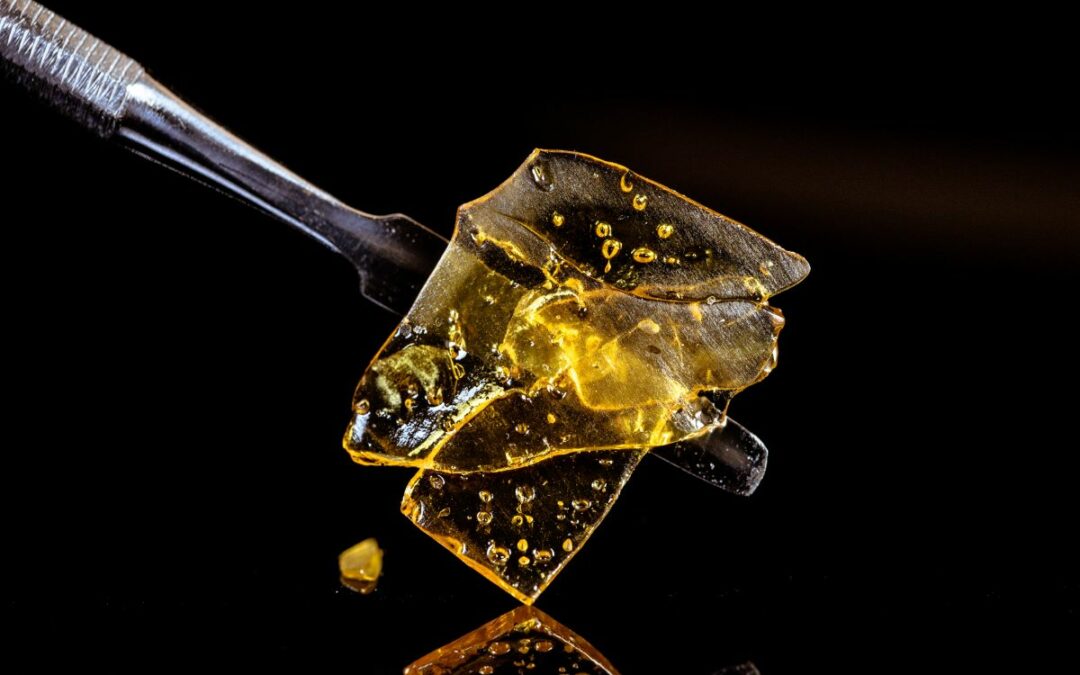 A Simple Review Of THC Distillate vs. Extract
The terminology used in the cannabis extraction field can be confusing for non-chemists. Although every weed extractor has the same...
read more