Extracted from a variety of natural flora, 420 Kingdom's exclusive vaporizer line, Gooey Glow, offers premium botanically derived vapes. With a clean and balanced aroma Gooey Glow offers something for everyone.  All Gooey Glow products are meticulously derived and lab certified offering the most consistent experience on the market.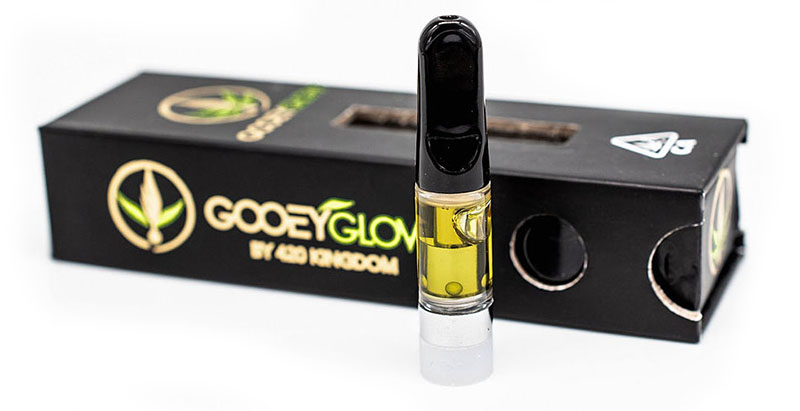 Derived from a single-source, our 100% Cannabis derived vaporizer line preserves the natural terpene profile of each flower strain to deliver optimum synergy in both flavor and potency.
Do you represent a dispensary or delivery service interested in partnering with one of the industry's fastest growing cannabis brands?
Become an authorized retailer today. ➤
Are you already an authorized retailer with 420 Kingdom and ready to place an order? Access our product and make an order through our distributor menu or call us during normal business hours.