Premium Cannabis Products by 420 Kingdom
It's all in the process. 420 Kingdom's line of premium cannabis products stand apart from the others through a consistent, technologically enhanced aeroponic grow operation. Learn why the process matters and how it cultivates a superior product and experience.
If you represent a cannabis dispensary and are interested in becoming one of our retailers, get in touch with us today.
420 Kingdom offers a well-rounded line of premium cannabis products for discerning consumers seeking a quality experience.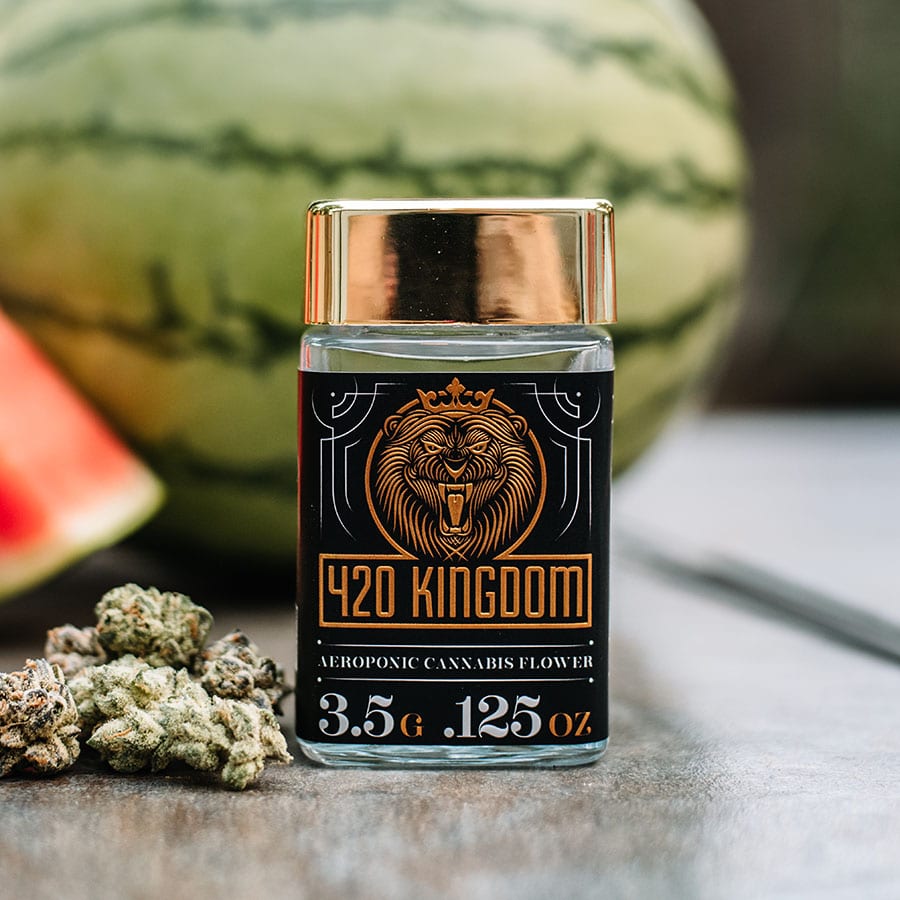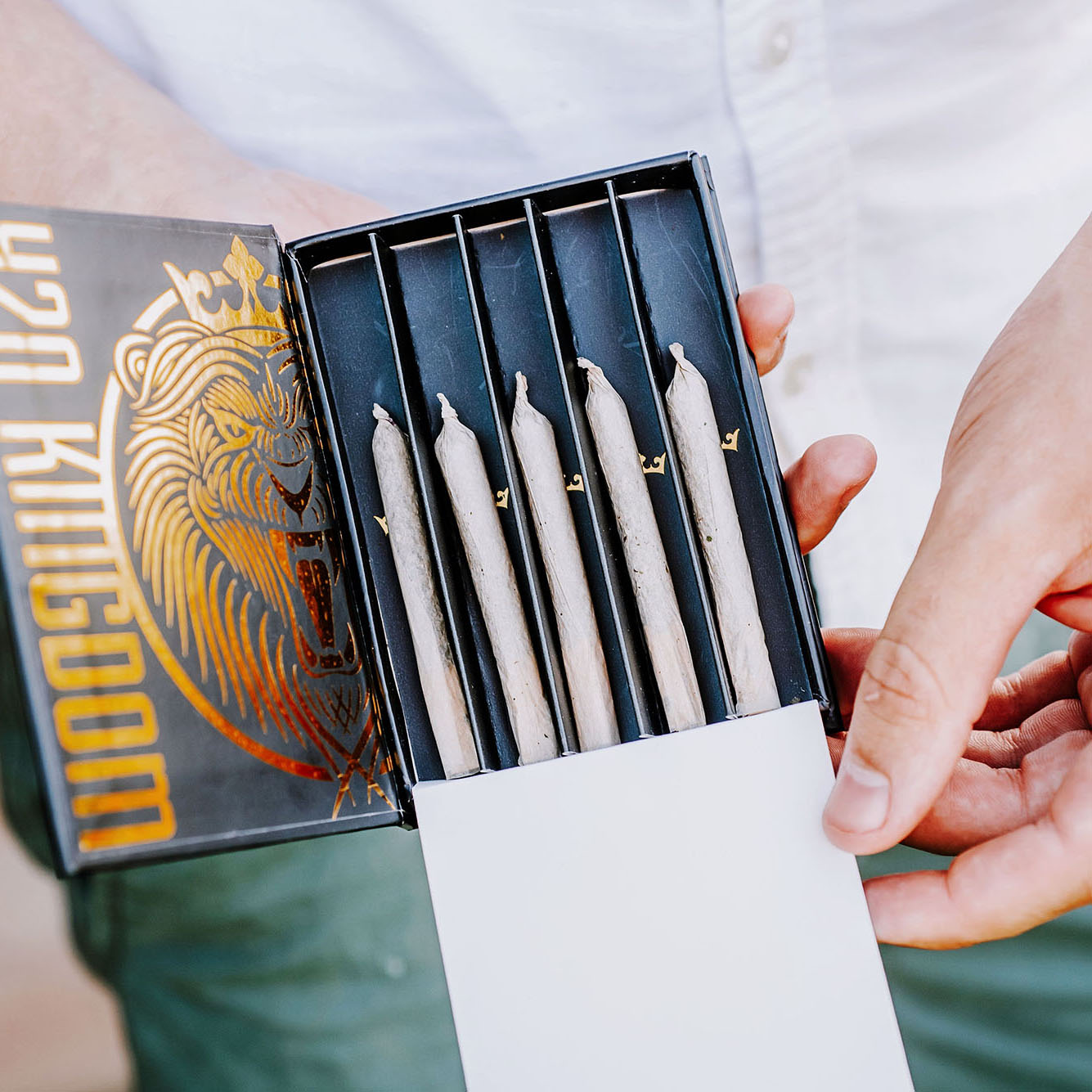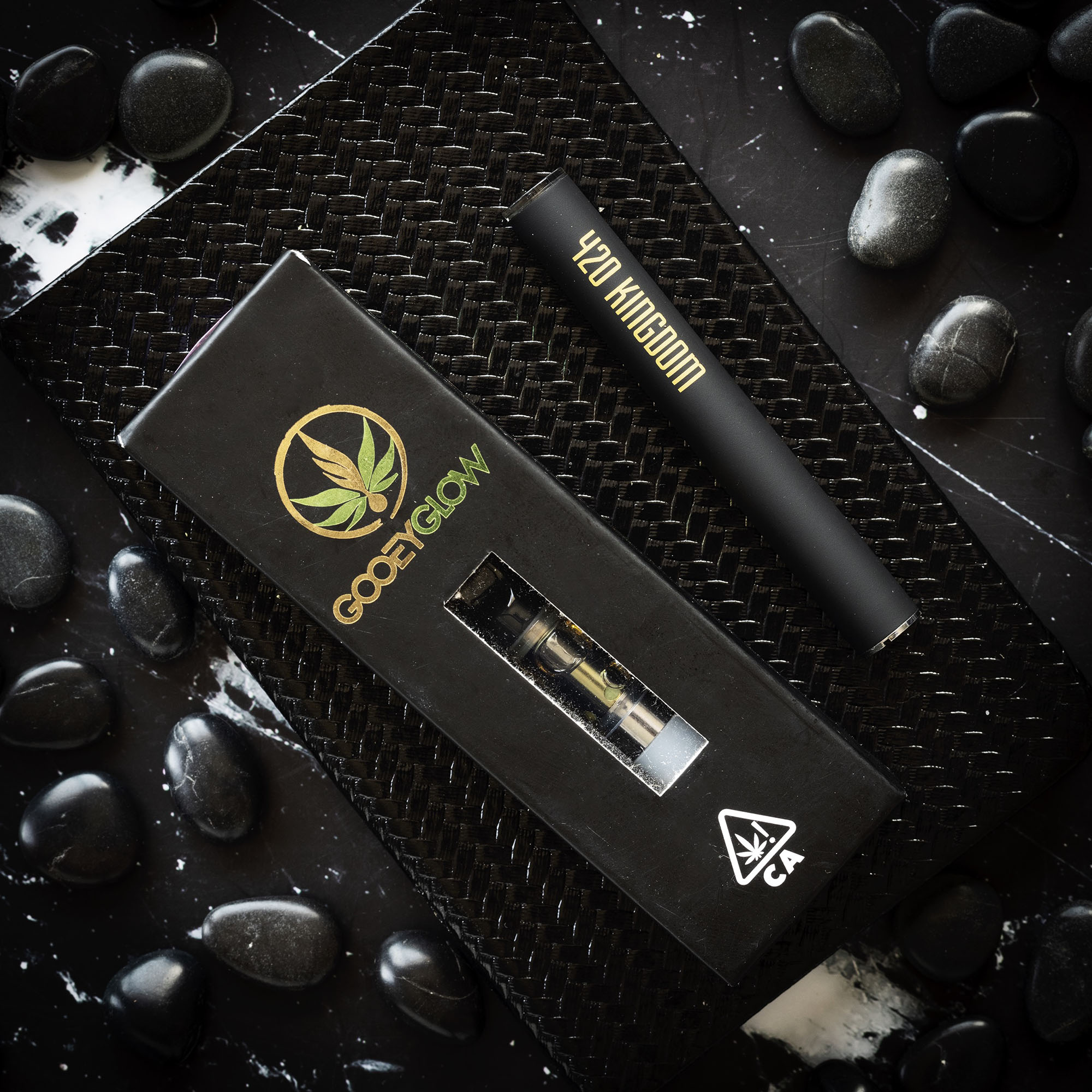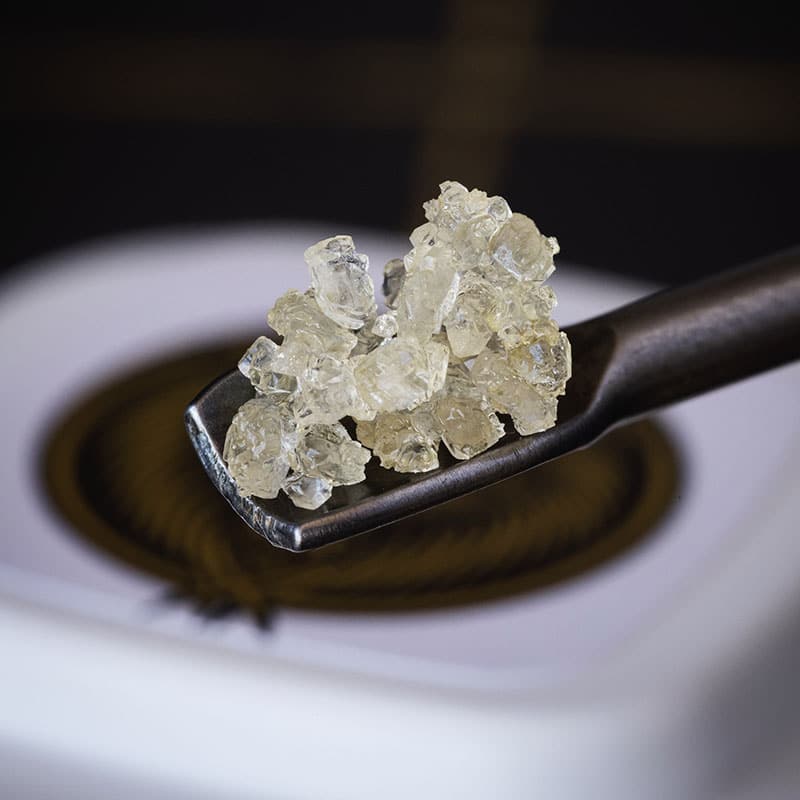 What makes 420 Kingdom's premium cannabis products different?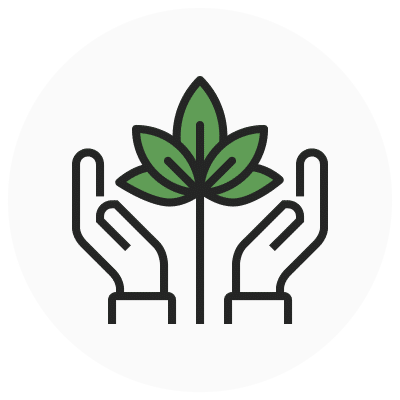 Aeroponic cannabis is a cleaner, purer product than traditional soil-grown flower. It's free from contamination & the process is computer-controlled for precise nutrition.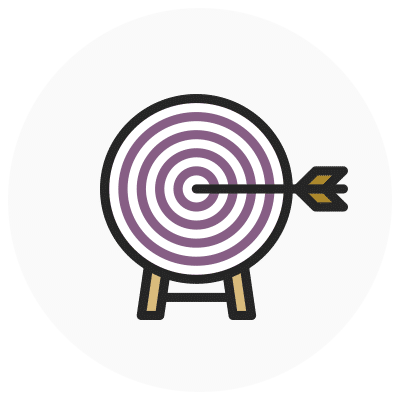 Laboratory cleanliness and careful monitoring ensure a nearly identical flower from every batch, replicating the same quality year after year.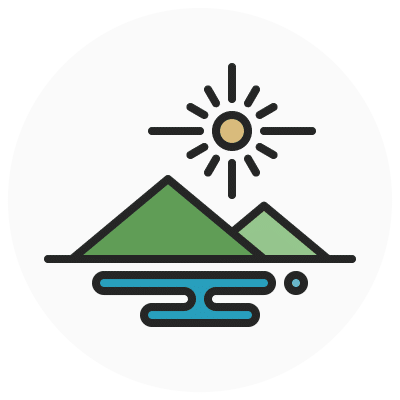 3. Environmentally-Friendly
Soil-free cultivation uses up to 90% less water. Our aeroponic cultivation has no soil waste and uses a closed-loop system to minimize nutrient waste.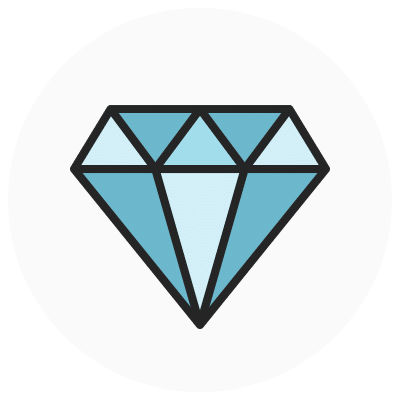 Aeroponic cannabis elevates and amplifies the natural essence of cannabis, resulting in higher THC levels, more flavorful terpenes, and an overall better user experience.
Get Started as a Reseller
Are you a retailer interested in adding 420 Kingdom's premium cannabis products to your dispensary? Let us know a bit about your business and we'll be in touch.