420 Kingdom cannabis concentrates are crafted without any additives, ensuring a clean experience and superior flavor by using natural terpenes. We extract the best cannabis components to produce an incredibly high-quality concentrate all are sure to enjoy.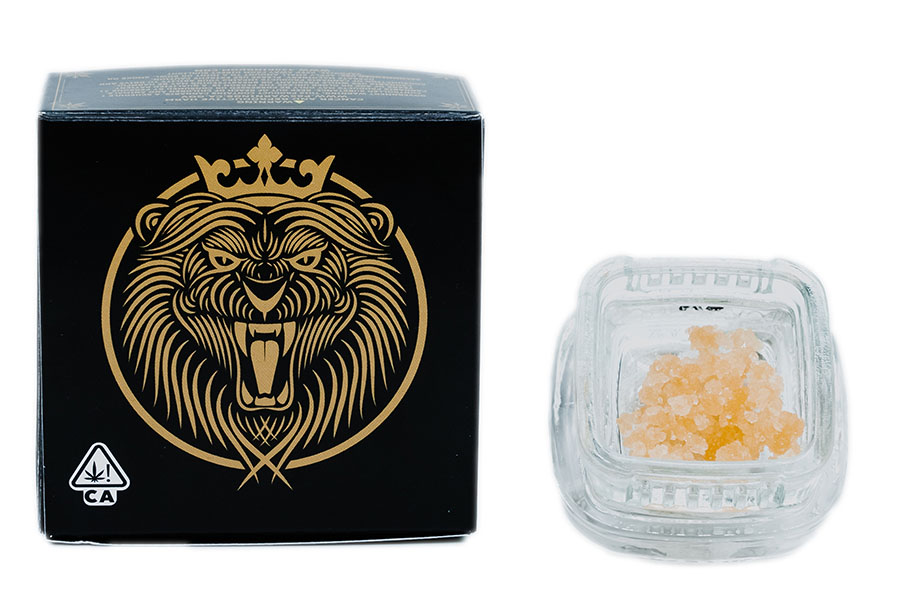 Diamonds, sugars, and badders; 420 Kingdom customers can trust the process behind all our premium concentrates. Taste the difference in this product line with the highest quality extracts.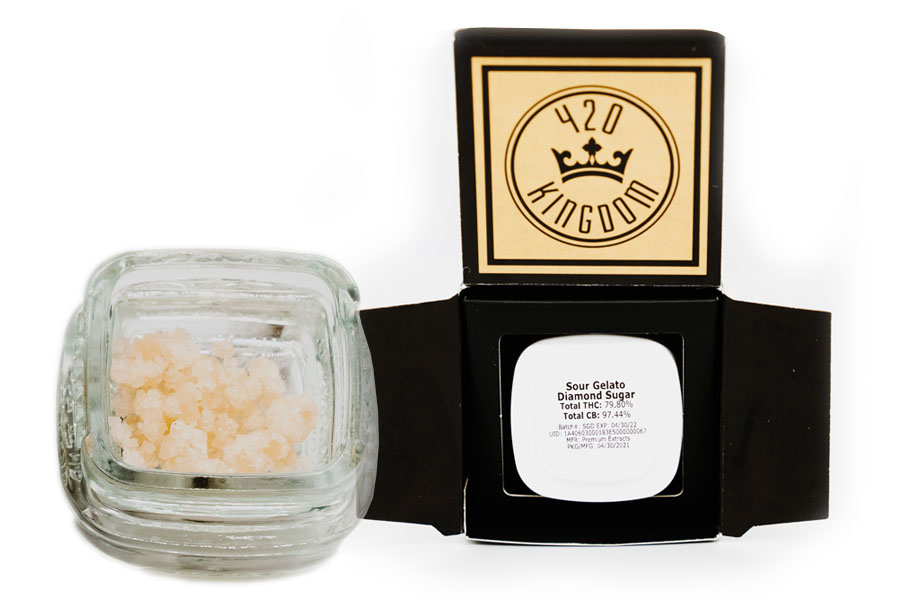 Do you represent a dispensary or delivery service interested in partnering with one of the industry's fastest growing cannabis brands?
Become an authorized retailer today. ➤
Are you already an authorized retailer with 420 Kingdom and ready to place an order? Access our product and make an order through our distributor menu or call us during normal business hours.