California dispensary blog
Great Cannabis Reads
The 420 Kingdom California dispensary blog is a collection of relevant cannabis information presented in a short, easy to digest, and informational format. Fresh content is published bi-weekly to help you expand your understanding of the most celebrated plant in the kingdom.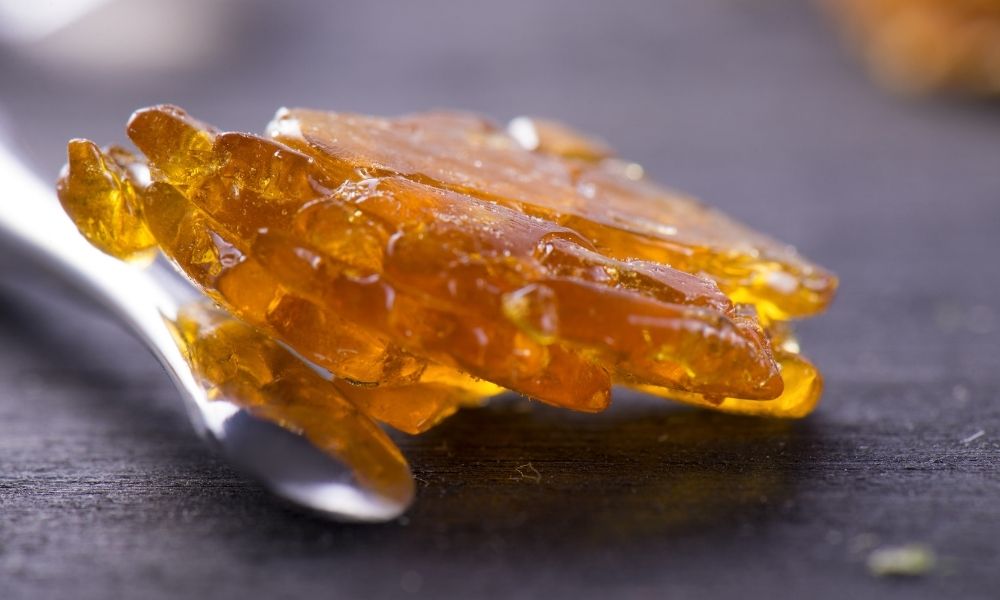 Types Of Dabs For Fast Relief
What Are Cannabis Dabs? Cannabis dabs, or concentrates, are made by distilling cannabis down to its most desirable qualities for a...
read more