California dispensary blog
Great Cannabis Reads
The 420 Kingdom California dispensary blog is a collection of relevant cannabis information presented in a short, easy to digest, and informational format. Fresh content is published bi-weekly to help you expand your understanding of the most celebrated plant in the kingdom.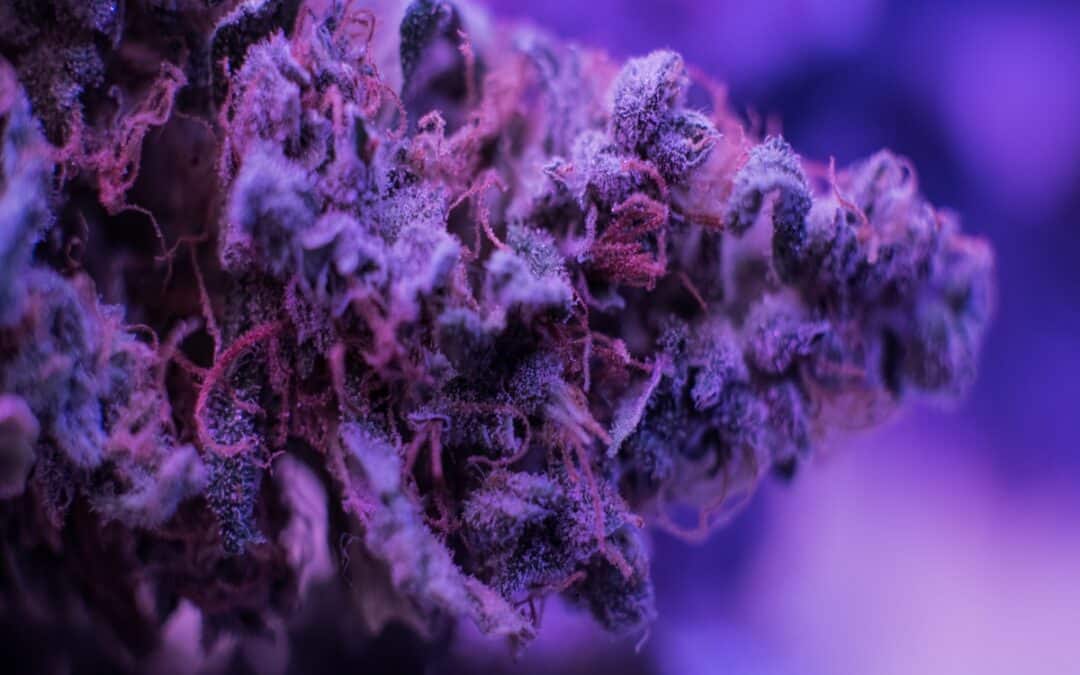 5 High Times Cannabis Cup Winning Strains
The High Times Cannabis Cup is arguably the most prestigious award a cannabis strain can win. Although in the last 20 years, many...
read more