California dispensary blog
Great Cannabis Reads
The 420 Kingdom California dispensary blog is a collection of relevant cannabis information presented in a short, easy to digest, and informational format. Fresh content is published bi-weekly to help you expand your understanding of the most celebrated plant in the kingdom.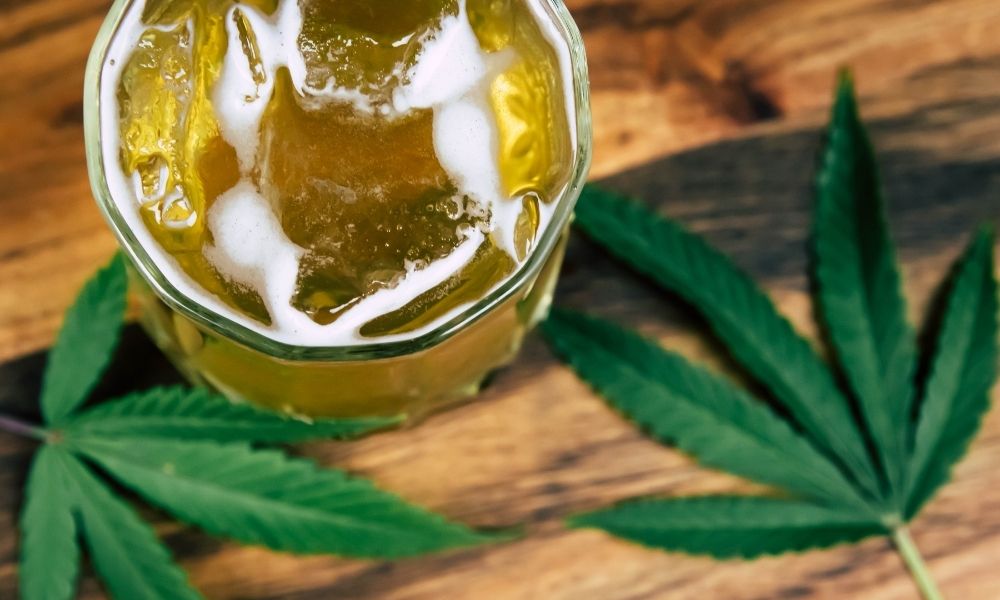 Should You Mix Cannabis and Alcohol?
Some of us are well accustomed to mixing cannabis and alcohol. It even has a name - 'crossfading'. But what happens when you combine...
read more