California dispensary blog
Great Cannabis Reads
The 420 Kingdom California dispensary blog is a collection of relevant cannabis information presented in a short, easy to digest, and informational format. Fresh content is published bi-weekly to help you expand your understanding of the most celebrated plant in the kingdom.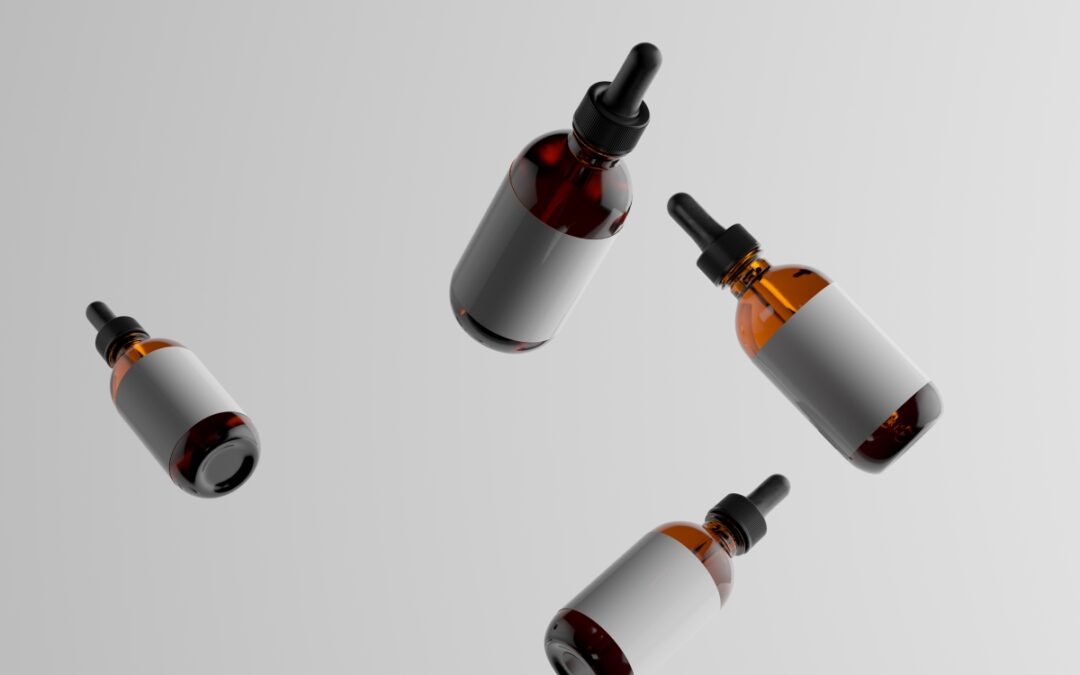 What Is Private-Label CBD Oil, And Is It Better Than White-Label Hemp?
The demand for CBD products is off the charts. Now that hemp extract is legal in North America, countless cultivators, manufacturers,...
read more