California dispensary blog
Great Cannabis Reads
The 420 Kingdom California dispensary blog is a collection of relevant cannabis information presented in a short, easy to digest, and informational format. Fresh content is published bi-weekly to help you expand your understanding of the most celebrated plant in the kingdom.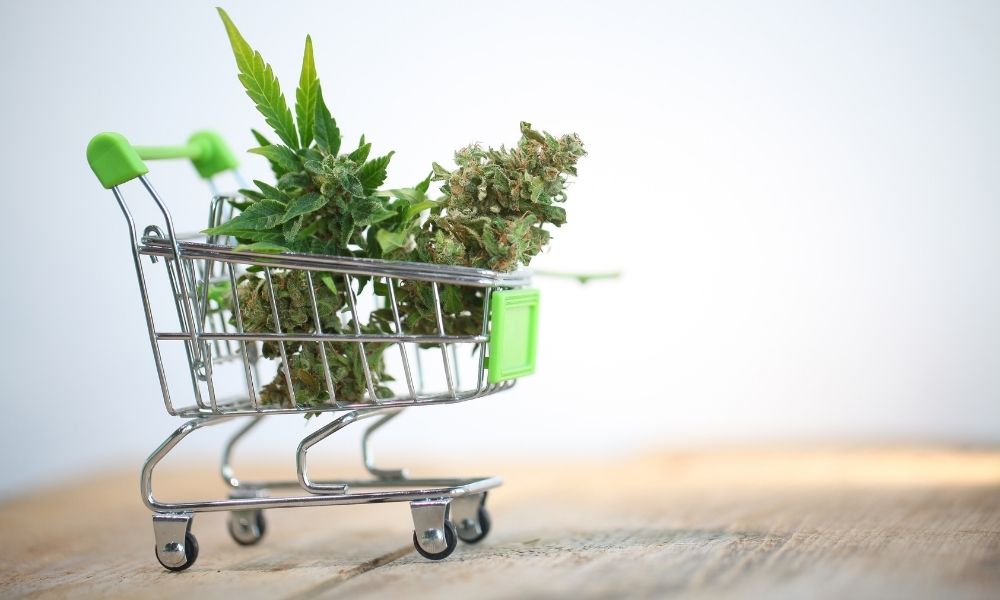 Cannabis Shop or Delivery What's The Difference?
As more states legalize recreational and medical cannabis, the industry continues to expand and grow. For the longest time, the only...
read more