The thing is, it's not as simple as deciding to grow cannabis or open a dispensary. The industry is state-regulated, and many businesses need to have a cannabis license before they can operate legally.
Who Has a Cannabis License?
Many businesses within the cannabis industry need to have a license before they can operate:
Cultivators: Several types of cannabis cultivation licenses exist, depending upon the size of the facility and the type of cultivation they do. There are indoor and outdoor licenses for small, medium, and large cultivation sites. There are also licenses for specialty growers and nurseries.
Manufacturers: Ther are three types of manufacturing licenses. One is for businesses that make cannabis products with non-volatile substances, and the other is for businesses that make products with volatile substances. There's also an infusion license.
Laboratories: All cannabis products need to be laboratory tested before they reach dispensary shelves for sale to consumers. Testing sites must have proper licensing
Retailers: Cannabis retailers (dispensaries) need a license to sell products to consumers. The physical location can be open to customers, or it can be a closed location that delivers products instead.
Distributors: Businesses that distribute cannabis and cannabis products from manufacturers and cultivation sites to dispensaries need to have a distribution license as well as a transportation license. Additionally, all sites where distributors store products to be delivered need to be registered.
Transporters: Businesses that transport cannabis and cannabis products between other licensed businesses need to have the appropriate transportation license.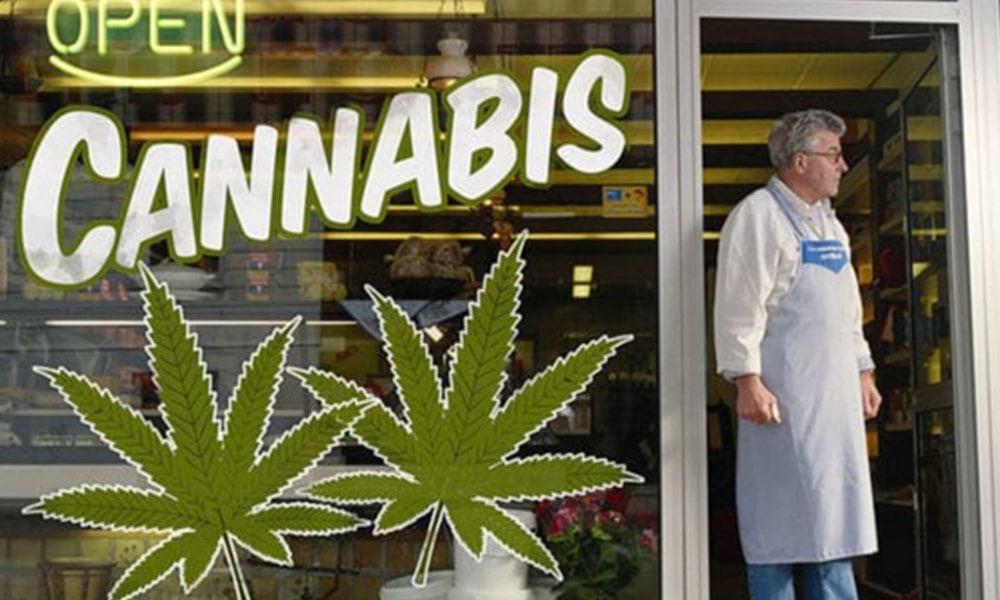 It's also important to keep in mind that while cannabis may be legal on a state level, local jurisdictions may have their own regulations. Some cities in the state of California also require businesses to have a local license in addition to a state one. Other cities may prohibit cannabis activities altogether. Even though it's legal on a state level, you may not be able to establish your business depending upon where you are.
What's Needed to Apply?
Businesses need to provide several documents to apply for and receive a cannabis license, including:
Their general business license
A DBA filing
Their tax ID number
The necessary permits pertaining to their business, such as food preparation or zoning
Their sales tax permits (which applies to retailers of physical storefronts and online stores)
Their business information
Why is it So Important to Be Licensed?
One of the main reasons why a cannabis license is important is because cannabis is regulated by the state. Licensing shows that you're operating within the confines of the laws and regulations. Licensing is also essential for customer safety. It shows that you're growing, crafting, distributing, or selling safe products to medical or recreational cannabis users.
Getting the proper license (or licenses) is vital for businesses in the cannabis industry. If you're interested in starting your own business, planning and preparation can help to make the application process easier. Also, keep in mind that even after getting your license, there are still ongoing legal obligations such as getting your license renewed and staying on top of any changes to the current regulations.