Your Kern County Dispensaries Choice
The Kingdom Is Here
Shop online and order from your mobile device or desktop to receive Kern County delivery straight to your door. You'll always get royal treatment from the team at 420 Kingdom.
A Higher Level of Kern County Dispensaries
420 Kingdom is located in the city of Arvin and is the closest certified cannabis delivery to Kern County. We offer a robust selection of premium cannabis products, lab tested and developed by certified growers.
Additionally, you'll receive the best service our team has to offer. Be prepared for a higher level of service and to be
treated like royalty at 420 Kingdom.
Superior selection
Choose by Category
Don't quite know what you're in the mood for? Check out our wide selection of products to satisfy all Kern County lifestyles. We've got premium, top-shelf flower, concentrates, edibles, and more.
What's more, our incredible team is on standby to make your ordering process simple & convenient for customers seeking a better Kern County dispensaries experience.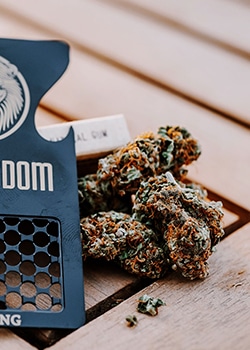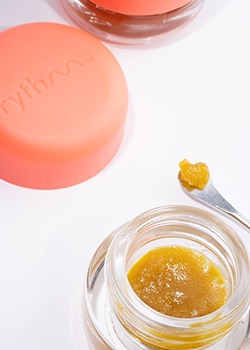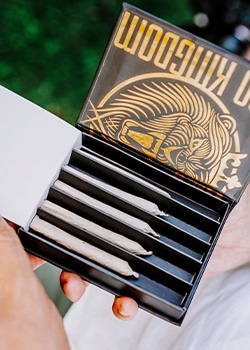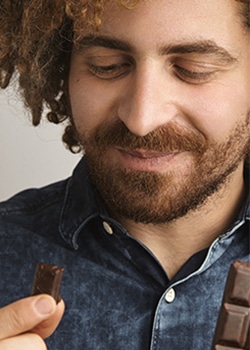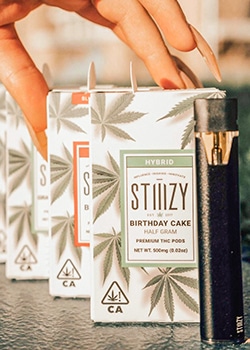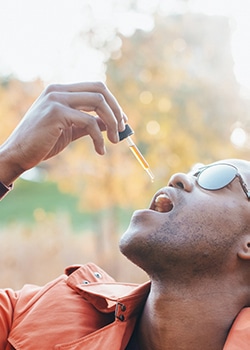 We Deliver!
Serving You Kern County 
We guarantee that our delivery service outperforms other Kern County dispensaries. Our drivers will bring your order promptly & discretely within your selected 15-minute delivery window. If we don't happen to deliver within an hour of the scheduled time, you'll get a 20% discount that you can apply to your CURRENT order.
Are you ready to join our kingdom? Order today.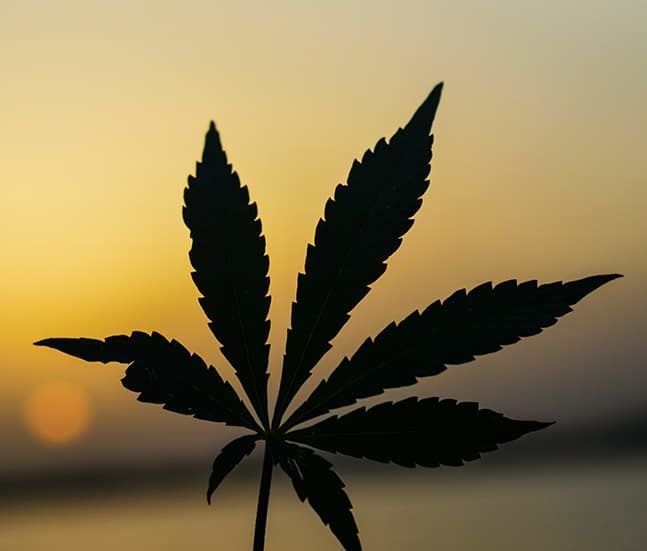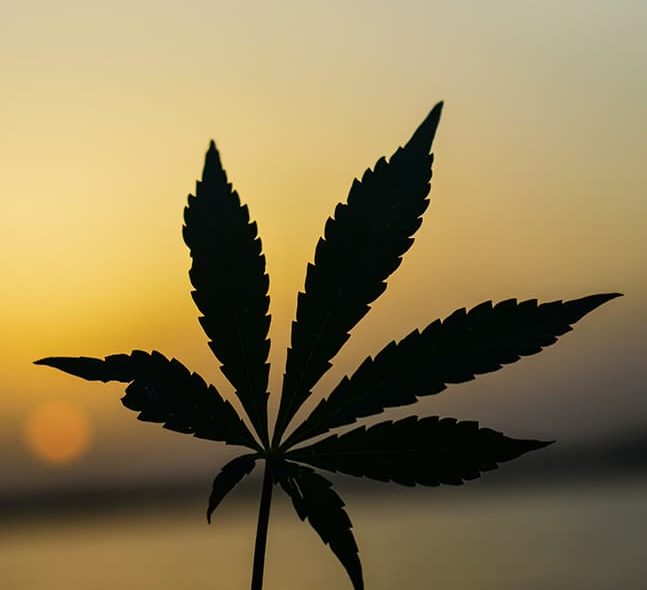 Holding Court
The People Speak
We encourage our Kern County community to share their 420 Kingdom experience. We value the feedback and enjoy the opportunity to grow and improve our delivery service. The more you tell us your honest thoughts about our products and customer care,
the better we can make the experience.
Chelsea Grosskopf

Absolutely love the Kingdom!! Delivery drivers are always super friendly, they have an AWESOME rewards program, 1 hour delivery windows... Read MoreAbsolutely love the Kingdom!! Delivery drivers are always super friendly, they have an AWESOME rewards program, 1 hour delivery windows (they have always been on time for us), and great products. My favorite small business! read less -
Kern County Reads
Learn More About Cannabis
Whether you're new to the scene or a self-proclaimed expert, our cannabis blog is a great read. Find short, informational posts about the cannabis industry and learn about the latest trends!
We make sure to explore relevant and interesting topics every month. Our blog articles are always fun, fresh, and informational. Check back twice a month to read your fill.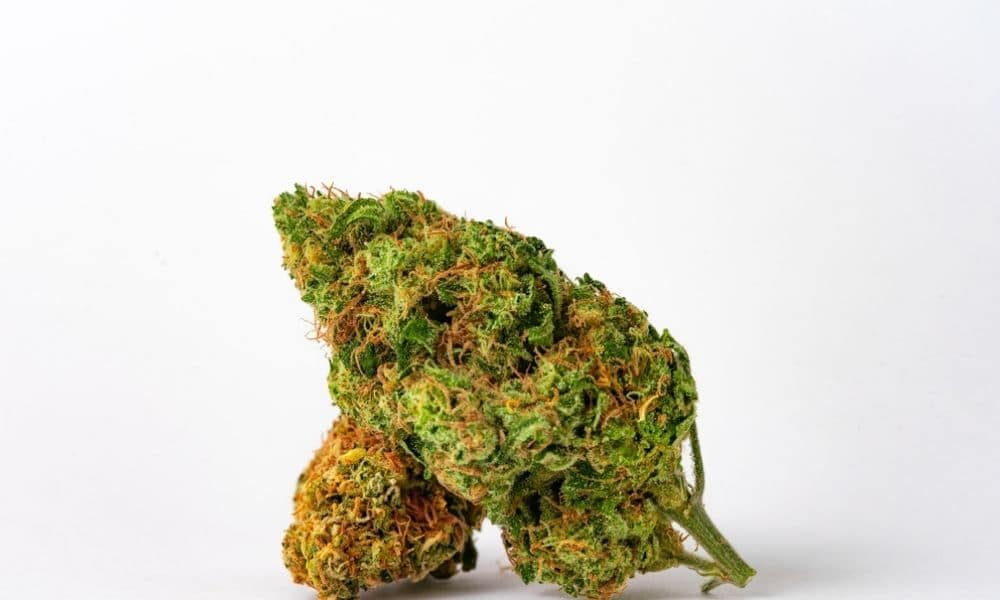 Weed Strain Guide For Relaxing Outcomes
Cannabis can provide some pretty incredible benefits. It can help ease pain, reduce inflammation, lessen anxiety, assist with nausea,...
read more