Thanks, your RSVP has been received.
You're on the guest list for the Hall of Flowers After Party hosted by 420 Kingdom at Henry's Bar & Grill.
Further details have been sent to your email. Should you need to cancel please reply to that email and let us know.
Thanks and see you there!
Check out the latest from our blog…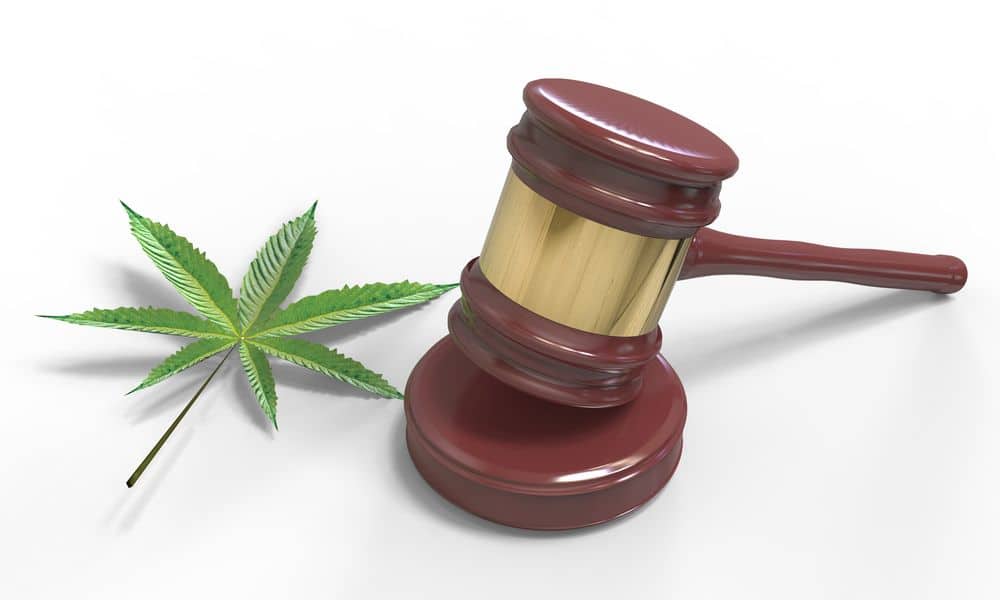 Cannabis Community Changing Policy
Is cannabis prohibition finally coming to an end? The last five years have seen an explosion of growth in the cannabis community....
read more