Bakersfield Cannabis Delivery
Premium Cannabis Products
Safe & Legal Cannabis
Bakersfield & Beyond
420 Kingdom, located in the city of Arvin, is the closest legal cannabis delivery to Bakersfield. Enjoy an outstanding selection of premium lab-tested cannabis, down to earth, knowledgable budtenders, and fast, friendly, dependable delivery.
delivery on demand
Cannabis by Category
Our clean aesthetic and optimized shopping experience make it easy to sort by category, browse popular cannabis products, and complete your order in minutes.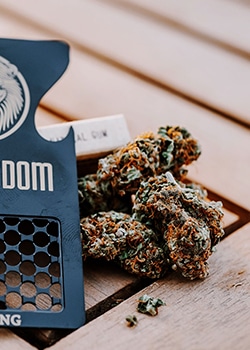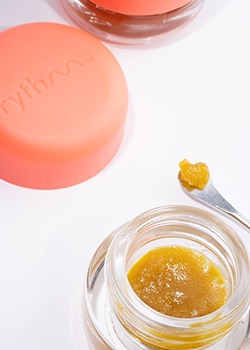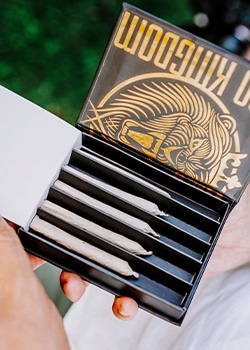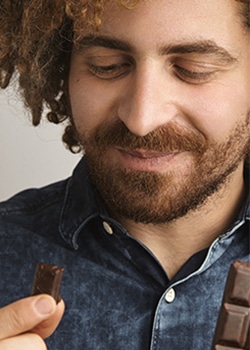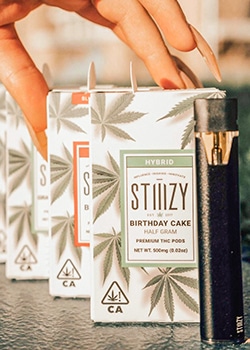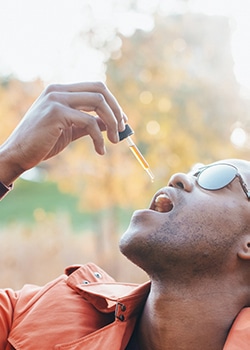 Always within the hour
Delivery Time Guarantee
Upon checkout, you will be asked to choose a three hour window for delivery. If your order is not delivered within an hour of the scheduled time, you will receive 20% OFF your current order. Guaranteed.
Recent Reviews
Our Cannabis Community Speaks
We welcome our 420 Kingdom community to share their experiences and we value the feedback. Not only is it a great way to get acquainted with our customers, but it also helps us be the best in the industry.
420 Cannabis Blog

Short, Interesting Cannabis Reads
Whether you're just getting started or have been enjoying your cannabis lifestyle for a while, our cannabis blog is a great resource. Find short, easy to read posts about the cannabis industry. We research timely topics to bring you an information-rich, bi-weekly publication for a complimentary cannabis learning opportunity.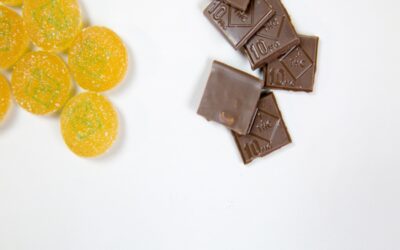 Everything to Know About Edibles Dosing
Are you trying edibles for the first time, but you're not sure how much to take? For some cannabis enthusiasts, edibles provide an...
read more