Looking for a cannabis dispensary Bakersfield?
Your Kingdom is Here
When you shop at 420 Kingdom, you will enjoy top-shelf cannabis and service fit for a king… or queen!
Order from your mobile device, choose your delivery window, and prepare to be royally pampered!
A Safe & Legal cannabis dispensary Bakersfield
Bakersfield & Beyond
420 Kingdom is located in the city of Arvin. As such, we are the closest legal cannabis dispensary to Bakersfield.
We offer an outstanding selection of premium, lab-tested cannabis. Our approachable, knowledgable budtenders and dedicated service will make you feel like the king or queen you really are.
Additionally, we offer unbeatable deals on tons of cannabis brands and products. Stop by and experience our discreet and dependable service that only 420 Kingdom can offer.
So many choices
Cannabis by Category
Not sure what you want? We make shopping easy with our optimized online menu. Sort by category, browse popular cannabis products, and complete your order in minutes.
Moreover, you'll enjoy everything our top-rated cannabis dispensary has to offer, including a safe, dependable delivery service from the convenience of your mobile phone.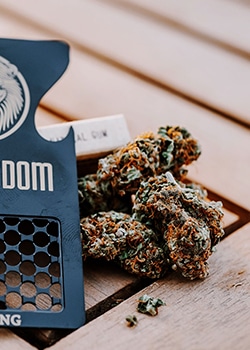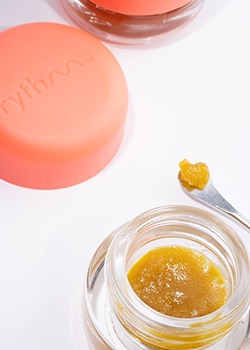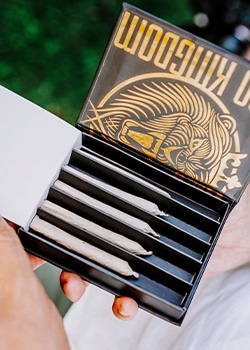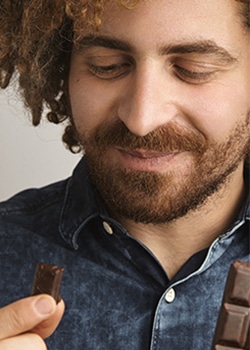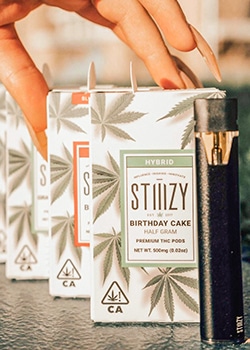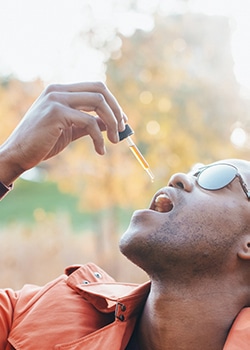 Rapid response
We Guarantee
A Timely Delivery
Our cannabis dispensary Bakersfield is swift! If your order is not delivered within an hour of your specifically scheduled time, we will give you a 20% DISCOUNT which you can apply
to your CURRENT order.
Ultimately, we'll treat you like the royalty you are. No matter what!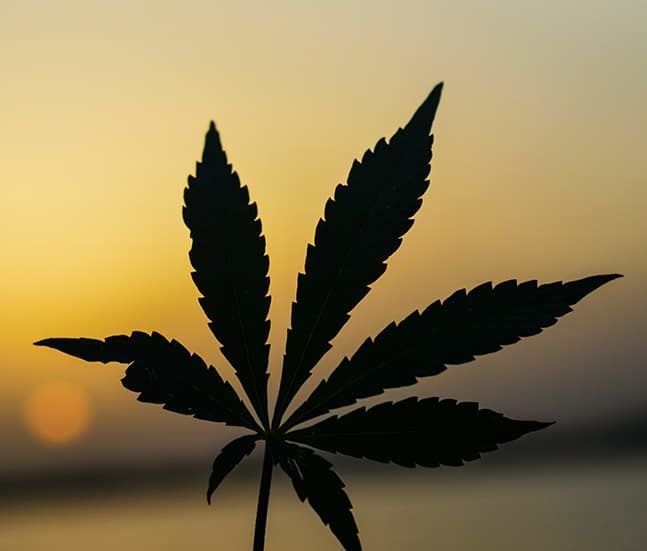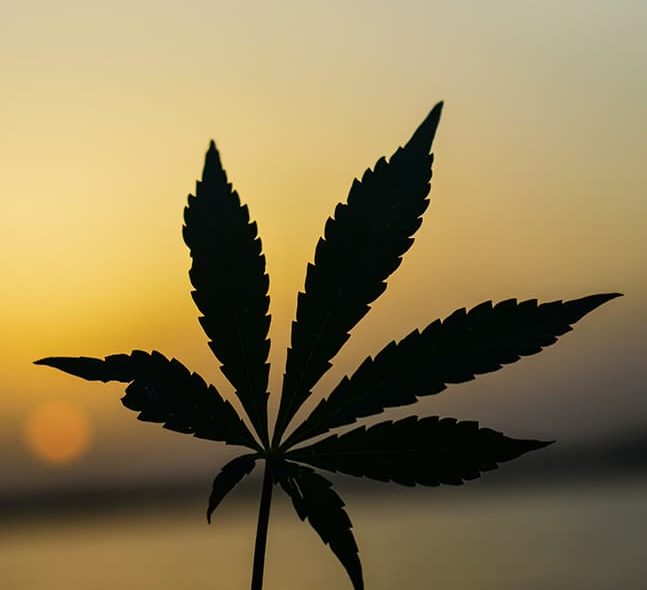 Reviews from our cannabis dispensary Bakersfield
A Royal Proclamation
We encourage our cannabis community to share their honest experiences with our cannabis dispensary Bakersfield.
We value the opportunity your reviews provide for us to improve our service.
Furthermore, we're lovin' the look of all those gold stars!
Chelsea Grosskopf

Absolutely love the Kingdom!! Delivery drivers are always super friendly, they have an AWESOME rewards program, 1 hour delivery windows... Read MoreAbsolutely love the Kingdom!! Delivery drivers are always super friendly, they have an AWESOME rewards program, 1 hour delivery windows (they have always been on time for us), and great products. My favorite small business! read less -
Cannabis Dispensary

 Blog
Cannabis Reads For Hungry Minds
Our cannabis blog is a great read if you're new to cannabis or even if you've been on the scene for a while. We guarantee that you'll learn tons about the cannabis industry.
While some blogs fail to keep up with current events, we are constantly exploring timely topics to bring you an informative and enriching bi-weekly publication that'll make you the wisest in the land!