California dispensary blog
Great Cannabis Reads
The 420 Kingdom California dispensary blog is a collection of relevant cannabis information presented in a short, easy to digest, and informational format. Fresh content is published bi-weekly to help you expand your understanding of the most celebrated plant in the kingdom.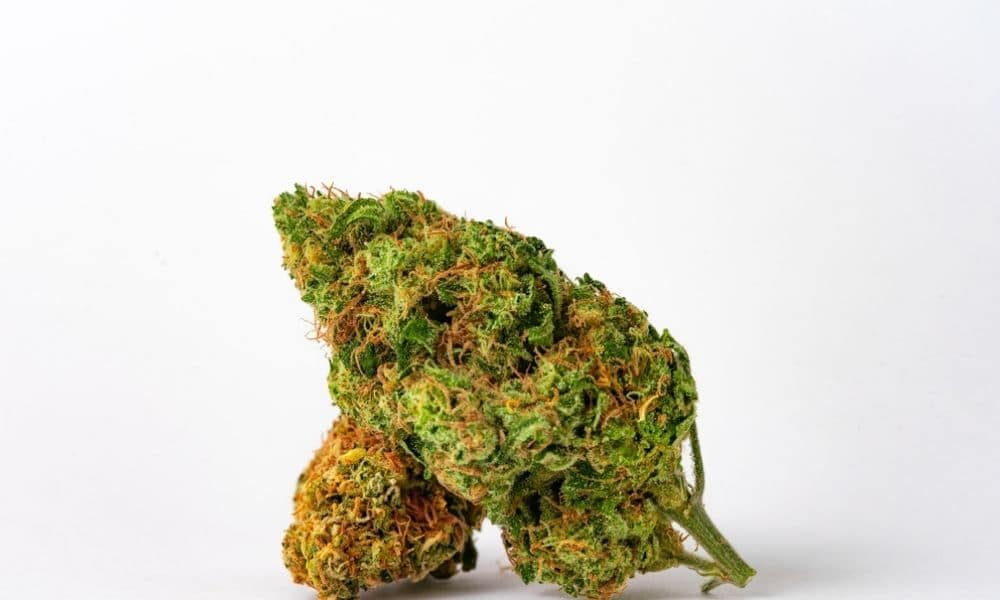 Weed Strain Guide For Relaxing Outcomes
Cannabis can provide some pretty incredible benefits. It can help ease pain, reduce inflammation, lessen anxiety, assist with nausea,...
read more